Telephone:

01226 773 651

| Email: procurement@landsolve.co.uk


NPS Group, Gateway Plaza, Sackville Street, Barnsley, South Yorkshire S70 2RD
The team had a  successful  event at the #PublicSectorShow in Manchester. It was great to meet so many like-minded property professionals and we look forward to seeing you at the Government Property and Estates Conference at Adelphi House, Salford on the 24th April.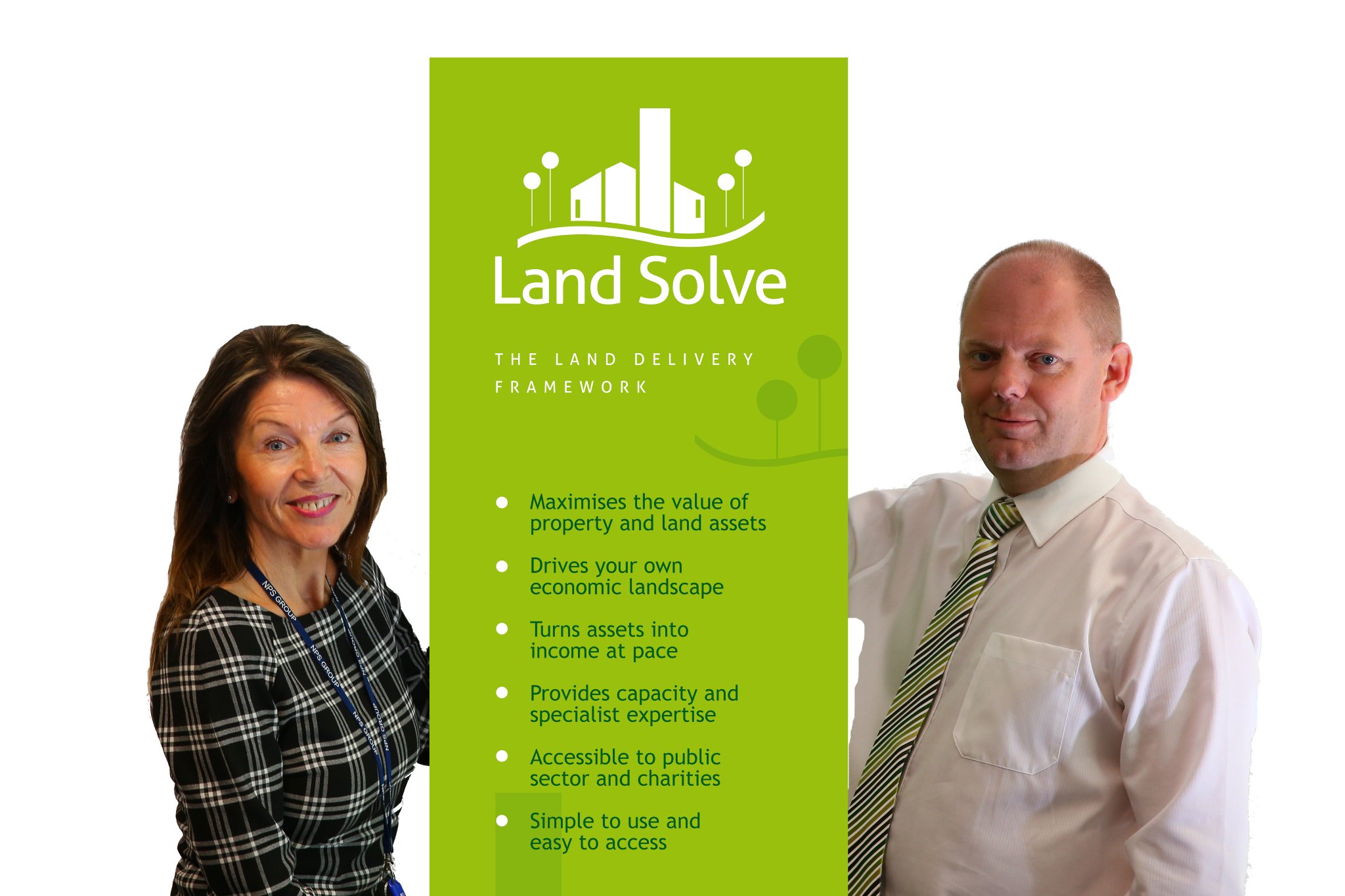 Recent Posts
Follow us on Twitter
Tweets by @LandSolve_
Can we help...
---
Want help, advice or to arrange a meeting? No problem, just fill in your details and we will do the rest.